With greater flexibility under the NDIS, we will work with you to design a package of Xlent services that meet your needs and expectations, and works within your budget.
If you think any of these programs might be right for you, please complete the Registration of Interest Form.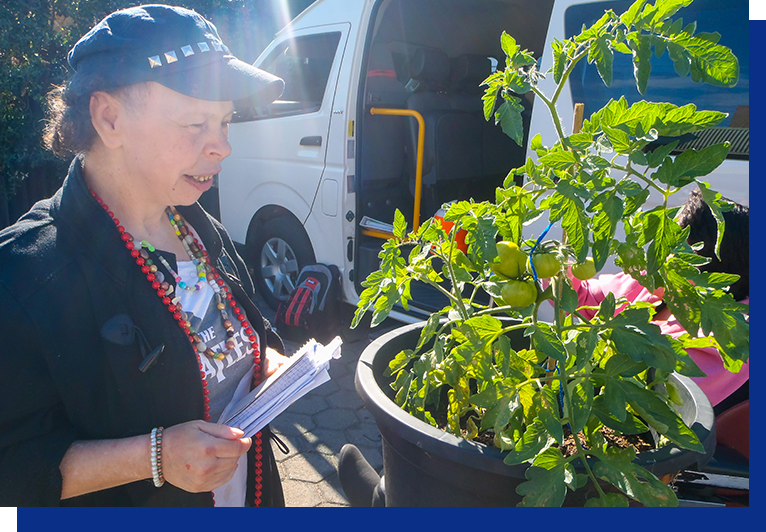 Xlent have 26 years experience in developing and refining the model of group and individualised programs. This service provides the extras that you won't get from other providers, plus a little more.
Small Group and Individual programs.

Access to both Community and Centre-based activities.

Developmental assistance with self-care skills.

A focus on providing learning experiences from an extensive list of activities, using structured lesson plans to promote greater success.
Our program is growing and we believe, better than ever! Xlent run an exciting program of activities for juniors and senior groups (including adults) during each school holiday period.
We provide these programs to every Adelaide and Hills region.

High quality service at a value-for-money price point.
Come and join our groups for a fun school holiday experience.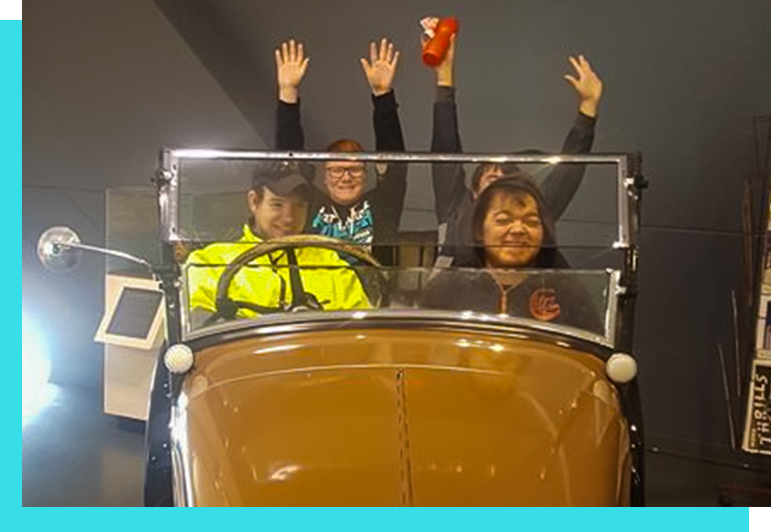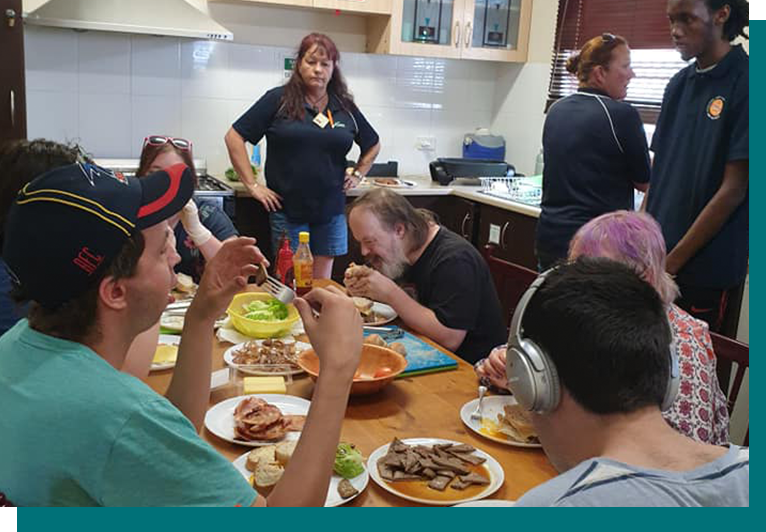 For participants who prefer centre-based activities (and may be on a tight personal budget) we can develop short 5-hour programs with a skill development focus, through activities like cooking, personal grooming, art & craft, gardening and more. Don't worry – you won't just be sitting watching TV.
ME AND MY MATE

from Xlent
A personalised One on One service for you and your Xlent friend. "My mates from Xlent" are all from our fabulous core staff team, not contracted or agency staff. This service is provided in short blocks and will allow you to engage in activities you're interested in but may need support to access. Me and My Mate from Xlent only runs on the weekend and is on a case by case basis, with an emphasis on helping people transition to our group based programs during the week.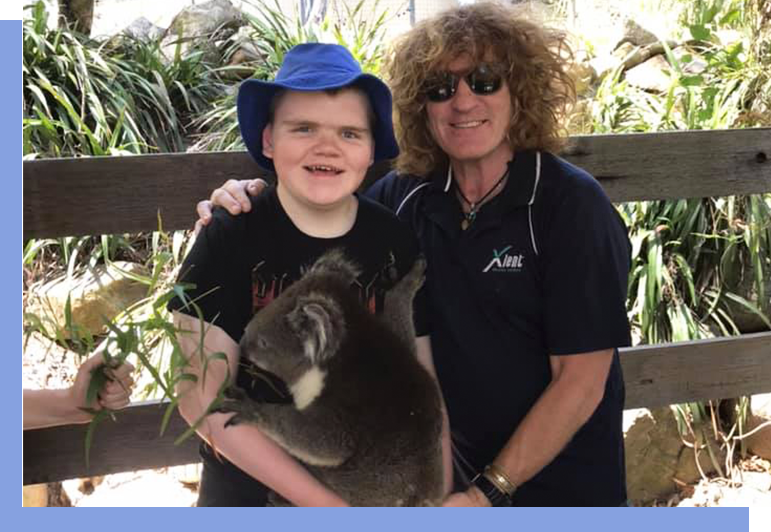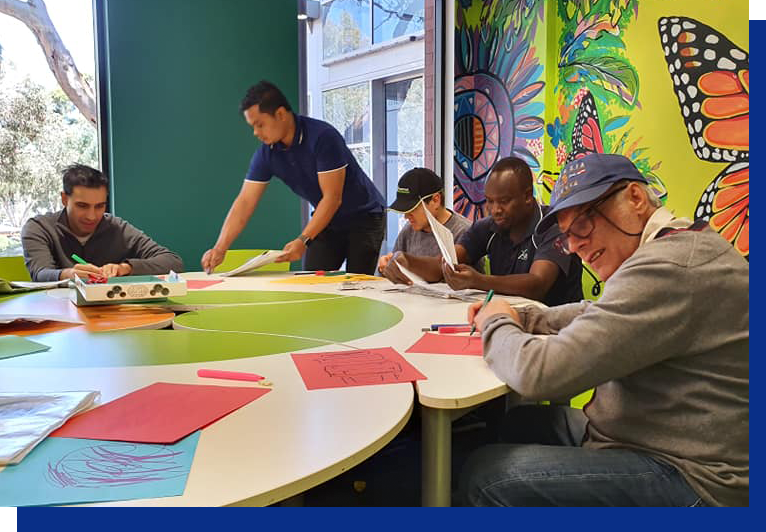 A
LITTLE BIT
of Xlent Program
New 1.5-3 hour specialised mix of community access and centre-based activity programs. Themes include:
Monthly Arts and Crafts

Green Thumb Gardening

Cooking Classes

and much more…