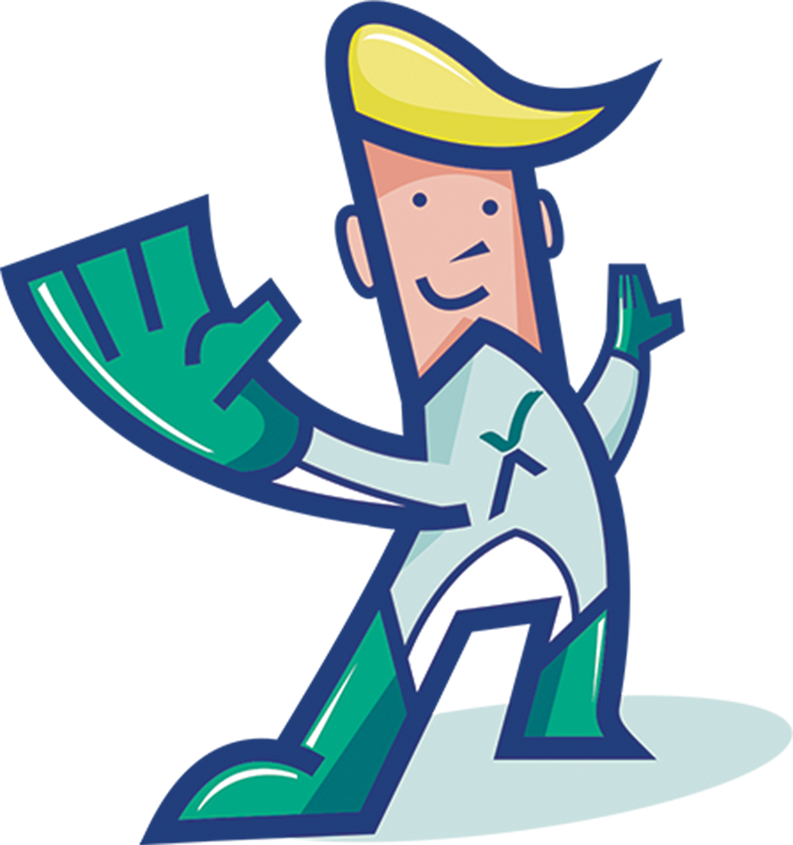 Xlent has successfully empowered people since 1993. We are one of the few family operated services still operating in Adelaide today.
We provide services for people living with a range of disabilities, and are always focused on improving how we perform and expanding our ability to deliver more.
We supply support to people through weekday programs which implement opportunities for social inclusion, community access and skill development. Our programs are designed to support and challenge our participants in a safe environment, through a range of themed days, weekend recreational and adventure club programs, school holiday programs and personal holiday tours.

Marketing
Jenny first became involved with Xlent in 2011 as a parent, when her son joined as a participant. She began working for Xlent as a support worker in 2012, and
Keep Reading…
Marketing
During the month of May, Xlent participants across the North, West and South of Adelaide have enjoyed a series of exciting 'come and try' days run in conjunction with our
Keep Reading…
Marketing
For almost 12 months, Xlent has had the pleasure of attending weekly fitness sessions at the Lights Community Centre. During this time we have seen our participants improve not only
Keep Reading…