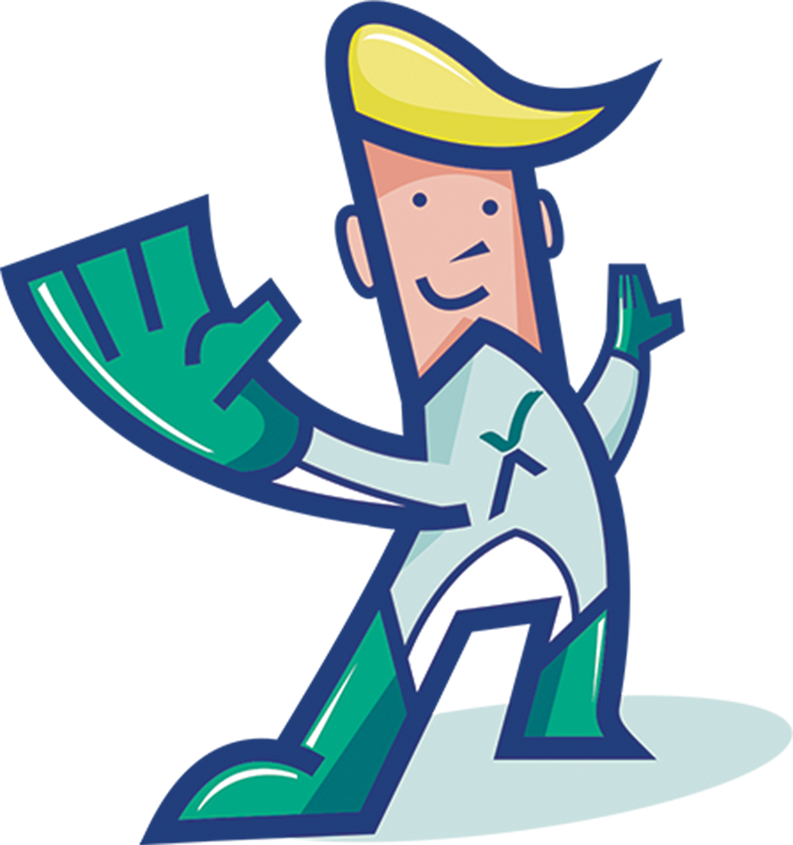 Xlent has successfully empowered people since 1993. We are one of the few family operated services still operating in Adelaide today.
We provide services for people living with a range of disabilities, and are always focused on improving how we perform and expanding our ability to deliver more.
We supply support to people through weekday programs which implement opportunities for social inclusion, community access and skill development. Our programs are designed to support and challenge our participants in a safe environment, through a range of themed days, weekend recreational and adventure club programs, school holiday programs and personal holiday tours.

Marketing
If you have a pet at home, then you'll already know how much joy and comfort a furry friend can offer, and how easy it is for pets to become
Keep Reading…
Marketing
You may have heard on the news or social media information regarding the recent Fruit Fly outbreak. The affected area's range from Salisbury, Montacute, Brown Hill creek, Bellevue Heights, to
Keep Reading…
Jason Yu
South Australia has been ordered into a major lockdown because of increased COVID cases over the last few days.
Xlent will be closed for the next six
Keep Reading…